Var det ikke noget med en brændeovn i dit feriehus?

Mange mennesker drømmer om at have en pejs, en kakkelovn eller en brændeovn i deres hjem, men det kan være, at deres hjem bare ikke er skabt til den slags.
Dog kan det også være, at man ganske enkelt er indsigtsfuld nok til at vide, at man ikke gider slæbe så meget brænde frem, indkøbe det samt remedier til at tænde ovnen op.
Det er da meget hyggeligt at holde ilden ved lige, men det er det mest, hvis man har tid til det, for der er jo en grund til, at man har erstattet den slags varmekilder i fleste almindelige hjem med nogle, der er koblet op til en central varmekilde, hvor man bedre kan indstille temperaturen – og undgå brandfare!
Desuden spreder varmen sig ikke så godt ved sådan en ovn, det er ikke så godt for miljøet, og man skal rense brændeovnen.
Men stadigvæk kunne man godt tænke sig sådan en for at lytte til træet knitre, kigge på flammerne og nyde den umiddelbare varme.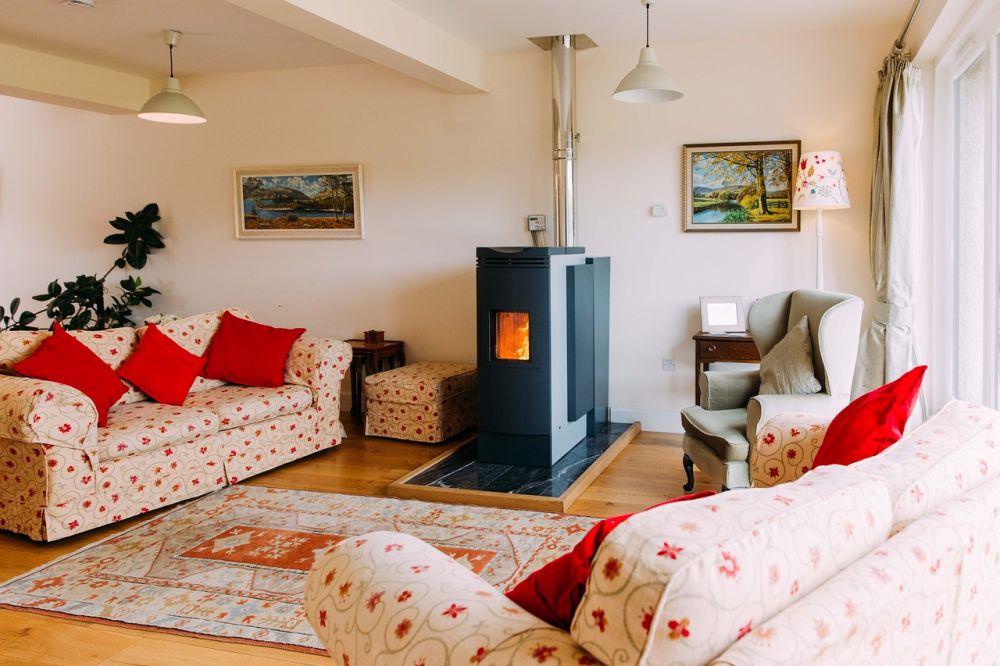 Måske er det er godt kompromis at få brændeovnen i ens sommerresidens?
Brændeovnen passer nok bedre ind i sommerhuset
Det er nok også mere tænkeligt, at hvis nu du har et sommerhus ned til stranden og blandt nogle træer, at omgivelserne bedre passer til at have en brændeovn her, specielt hvis du lige har hurtig adgang til brænde på den måde.
Når man er i sommerhus, har man også bedre tid til at holde øje med brændeovnen, så man bedre kan regulere temperaturen og samtidig også finde tid til at nye lyden og synet af sådan en brændeovn.
På den måde giver det også god samvittighed, at man ikke sviner så meget for miljøet, når man bruger den ovn så sjældent – og så glæder man sig måske ligefrem til at komme i sommerhus og bruge brændeovnen, end at det bliver dagligt arbejde at holde styr på den, hvis den stod derhjemme.